Your secure, automated, digital front-desk solution for shared-work environments.
Co-working spaces are epicenters of activity. With several different businesses with varying needs, EntryLogic's flexible, easy-to-use visitor management system is the perfect solution. An efficient visitor experience and automated host notifications, makes EntryLogic your perfect digital receptionist.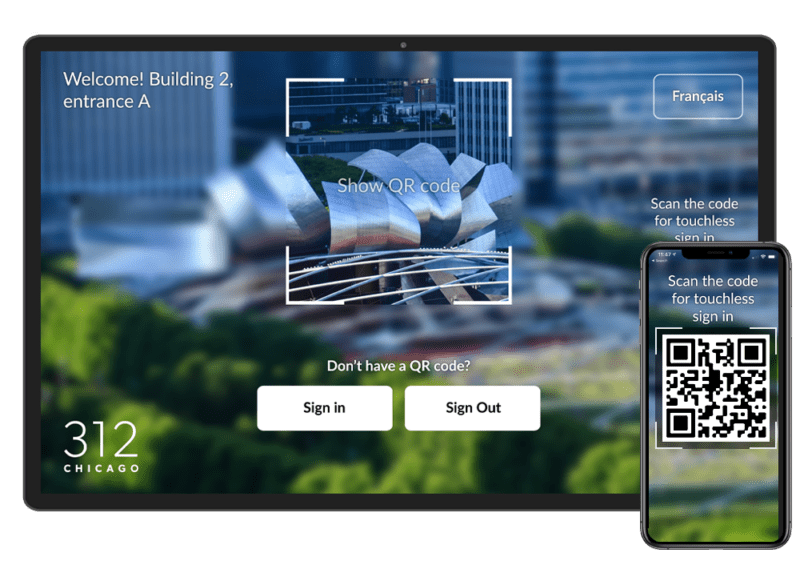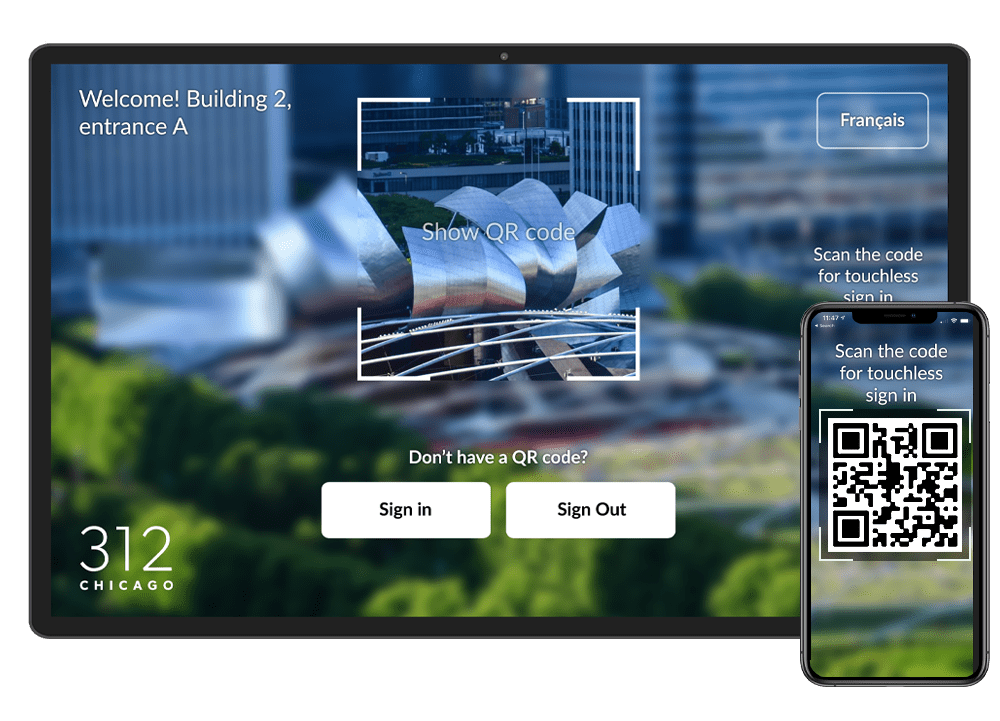 Eliminate the need to touch a kiosk and protects your facility by reducing the potential transmission of germs. Visitors simply scan the QR code from the EntryLogic tablet and complete the registration process from their own device.
Customizable Visitor Experience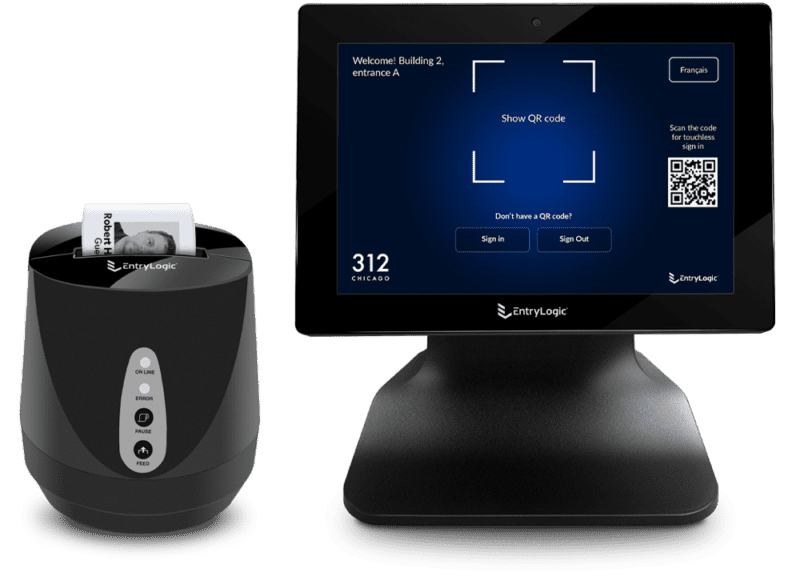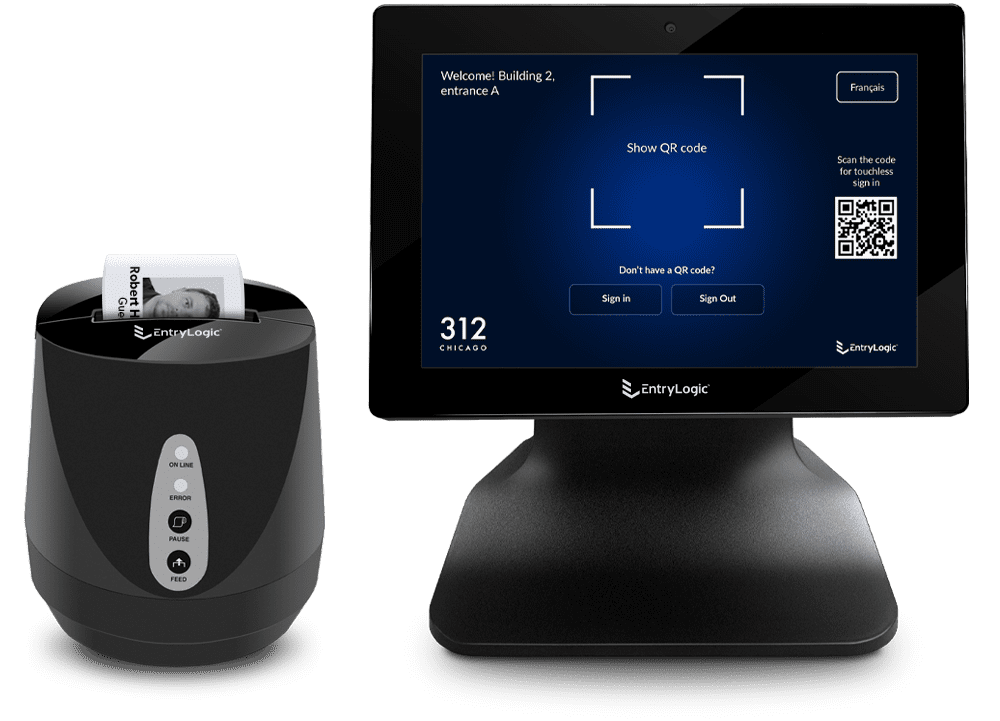 With multiple businesses and a diverse set of needs, EntryLogic self-check-in kiosks deliver a streamlined and professional visitor experience.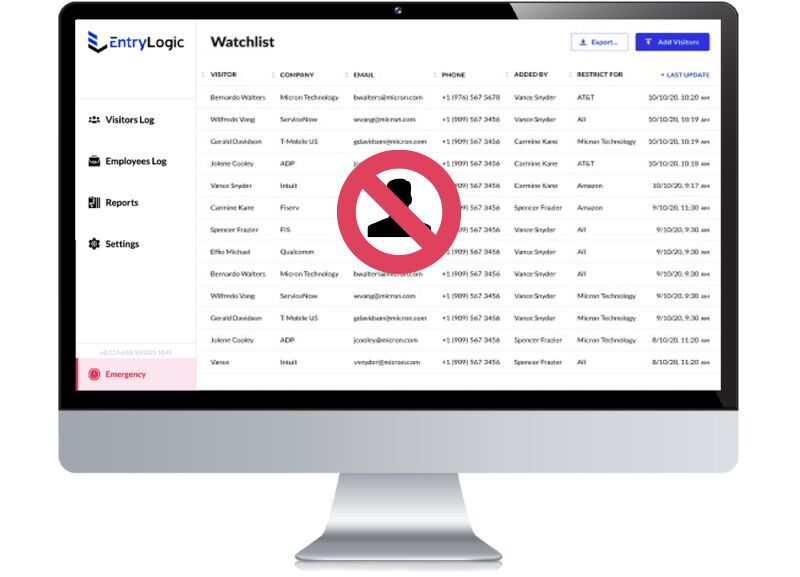 Have complete visibility to everyone present in your facility. The ability to record and track all visitor activity deliveries a high-level of safety for your busy environment. Instant access to historical visitor data can greatly assist in determining capacity, staffing needs, and aid in contract-tracing if needed.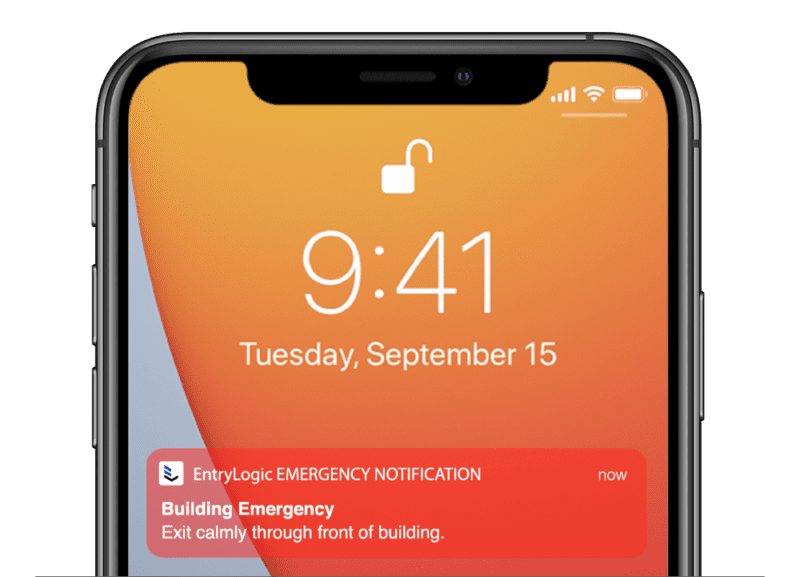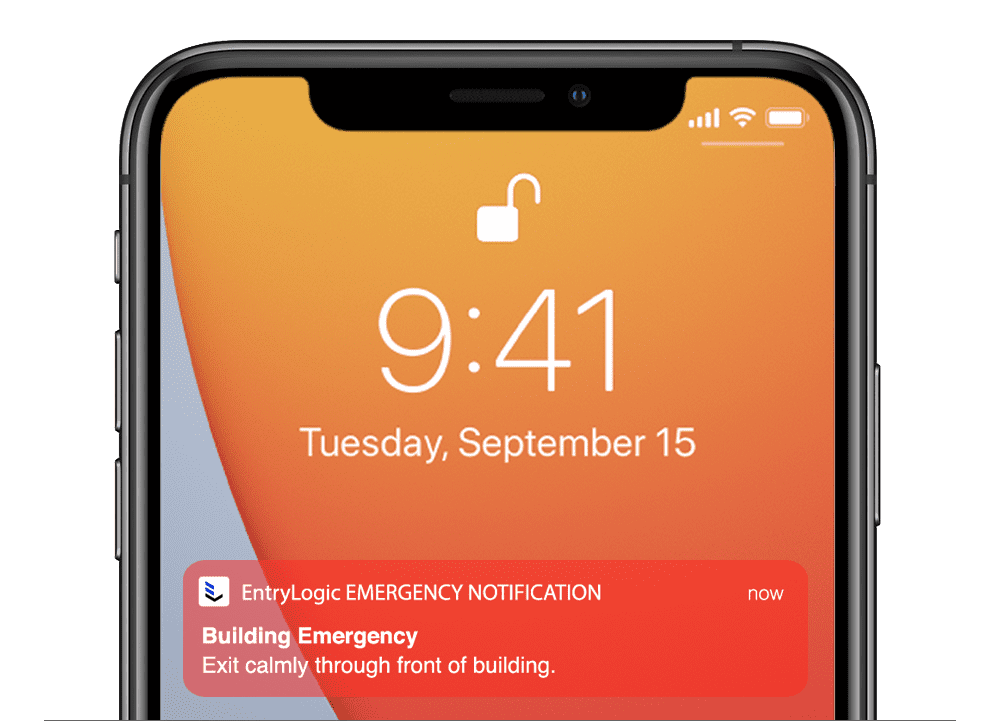 Emergencies can happen at any time and without notice. EntryLogic's emergency notification feature enables you to quickly alert individuals of the issue and provide clear and consistent instructions on how to proceed. A detailed list of everyone present during the crisis is instantly available for roll call or to provide to first-responders.
EntryLogic can be configured several ways to meet your needs. Its user-friendly and easy to implement.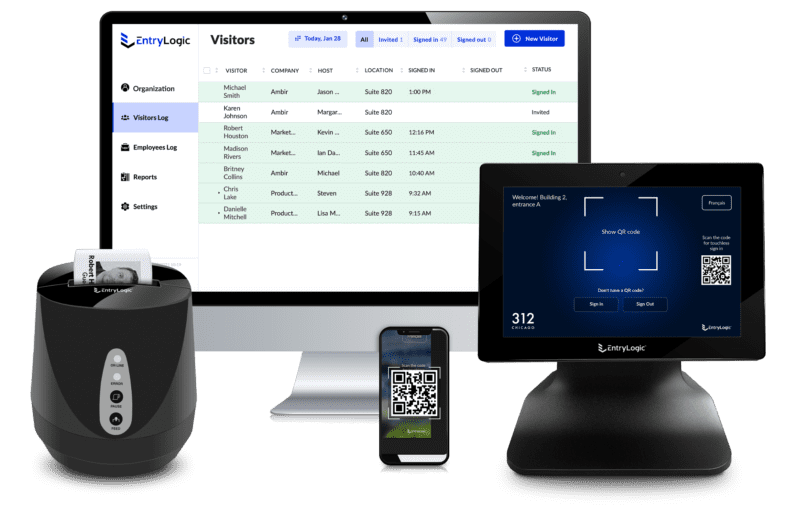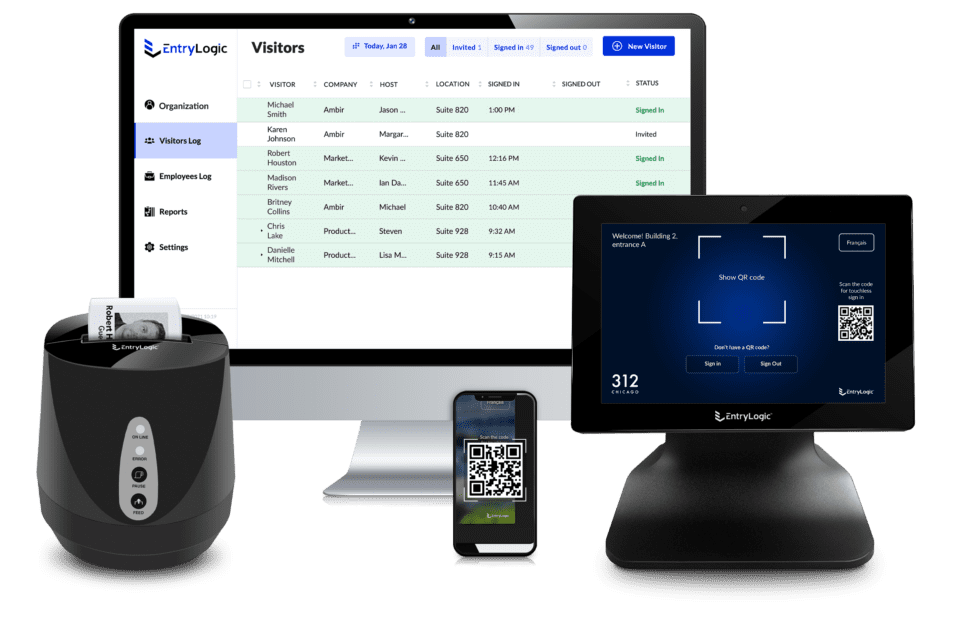 Discover a Streamlined Front Desk Experience
Try EntryLogic for FREE today or speak directly with one of our solution experts. The EntryLogic team is always available to discuss your business objectives and work with you on a solution to meet your needs, and provide the best option for your company.