Transportations & Logistics
Visitor & Employee Management for Transportations & Logistics
Improve security and efficiency in your supply-chain facilities.
EntryLogic is a flexible, easy-to-use visitor management system to help track the flow of people entering and exiting your facilities. EntryLogic offers a level of security and efficiency well beyond the paper-based visitor log and assists in meeting the C-TPAT physical security requirements.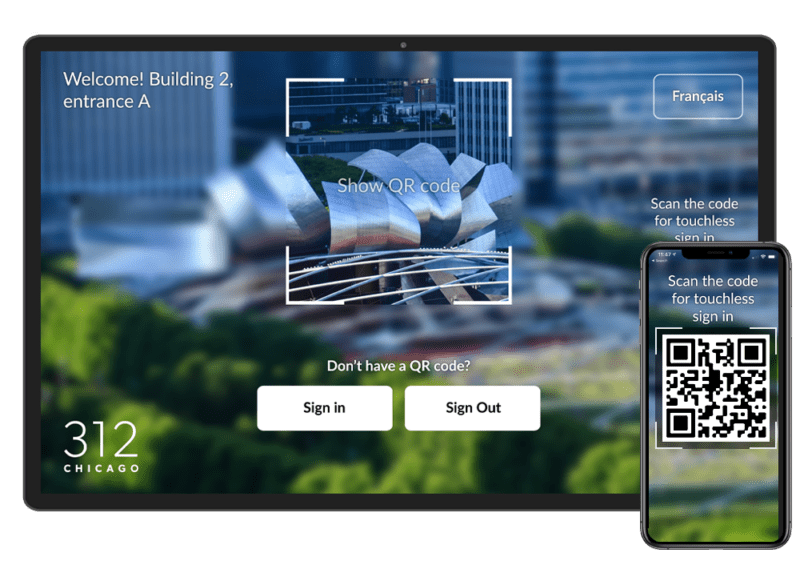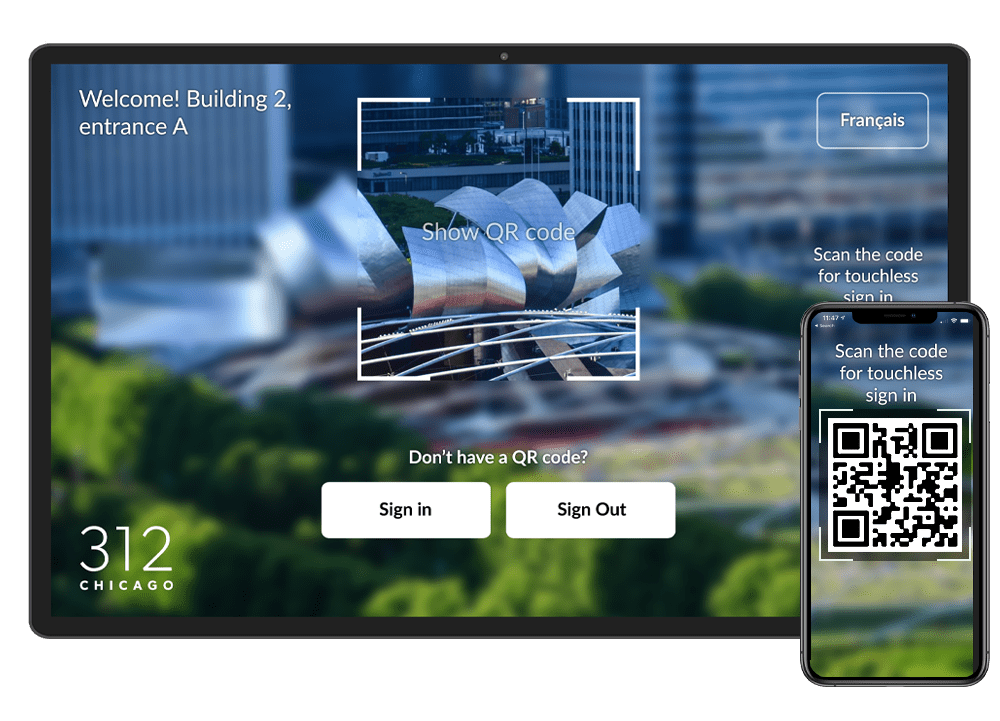 Employees, temporary staff, drivers, and visitors can check-in themselves in on the EntryLogic tablets.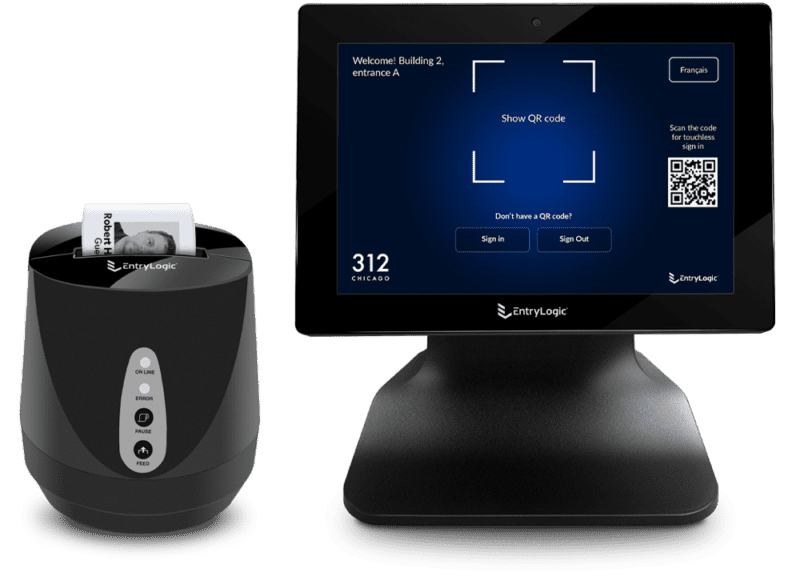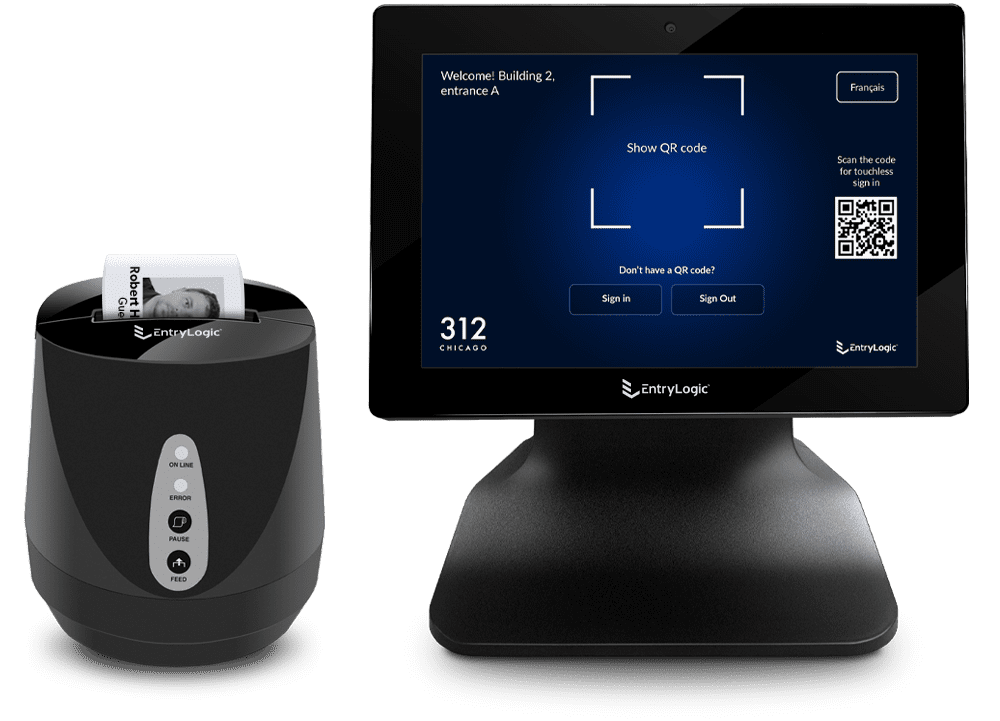 Print custom ID badges to easily identify all visitors in your facility.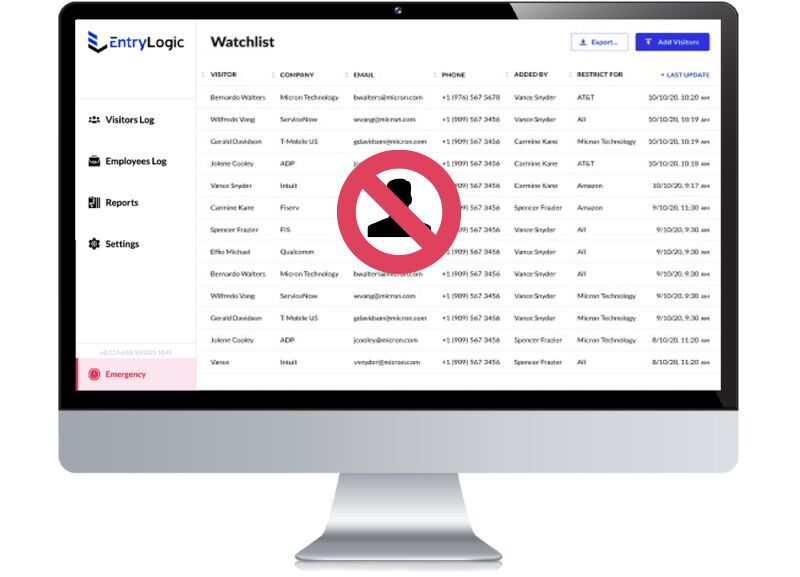 Screen everyone entering your facility and automatically notify the host or other designated individuals as visitors arrive. Visitors can be screened against a watchlist to deny entry to unwanted individuals.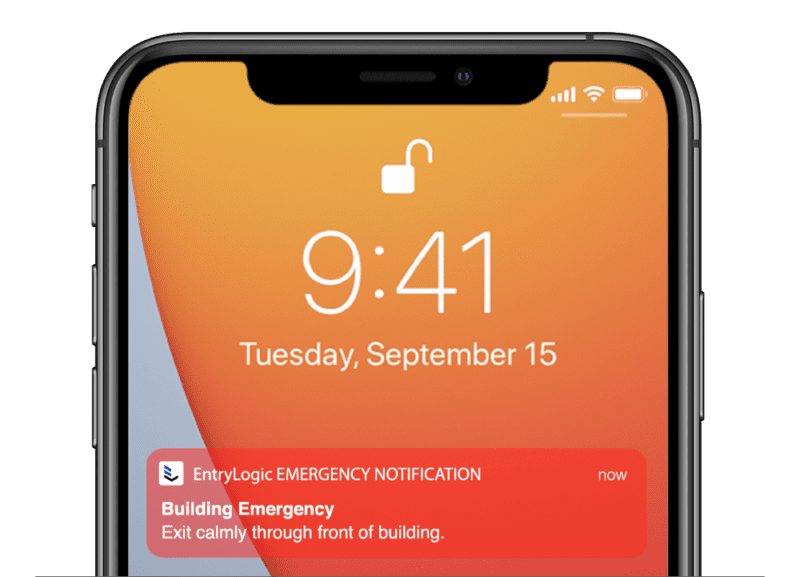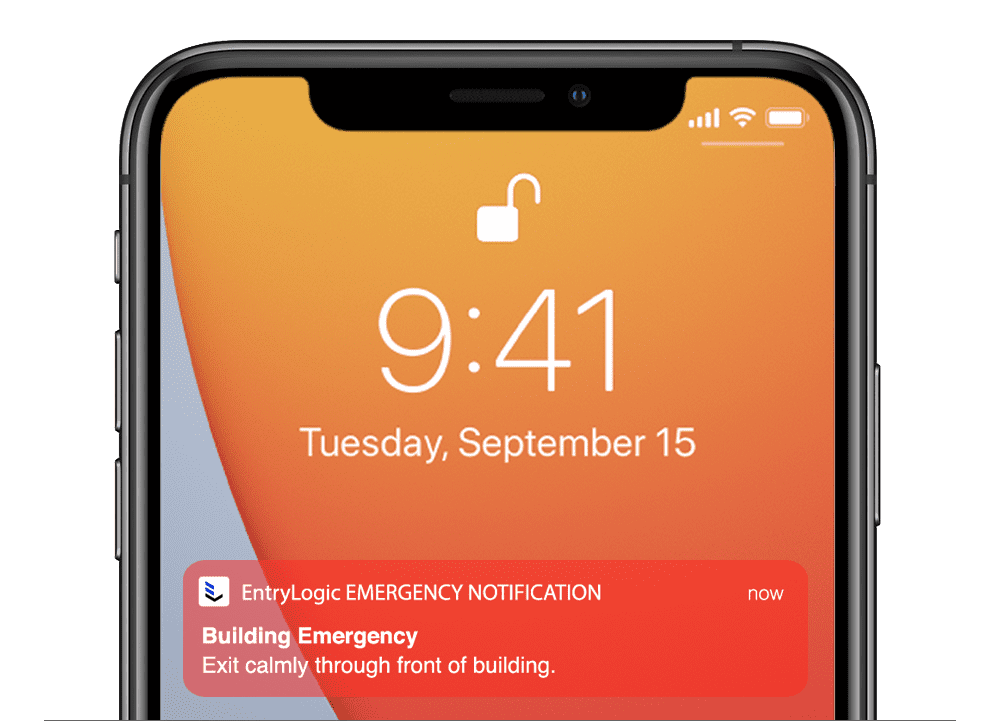 EntryLogic's push notification feature enables you to quickly alert individuals of the issue and provide clear and consistent instructions on how to proceed. This enables a safe and orderly response.
All of your visitor data is securely stored in the cloud and easily accessible to authorized individuals. No more time wasted on searching log books. Detailed history is instantly available for audits and contact tracing when needed.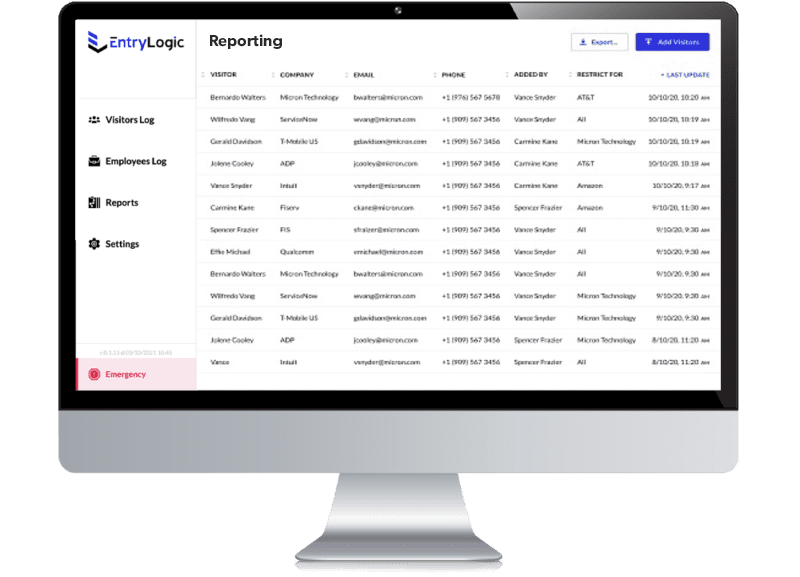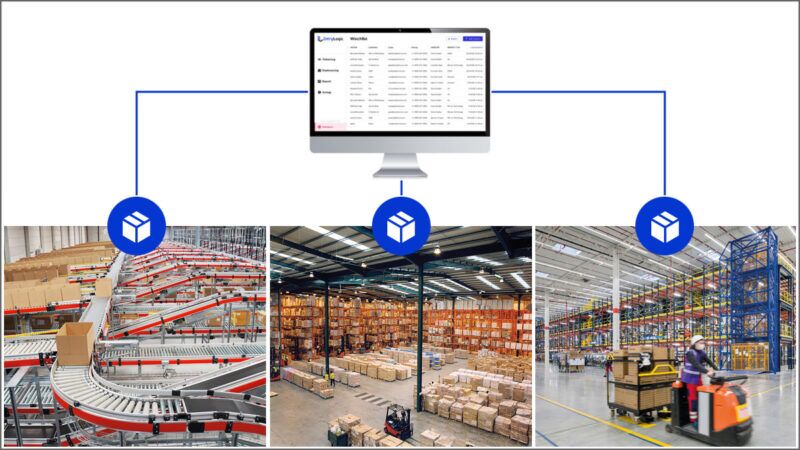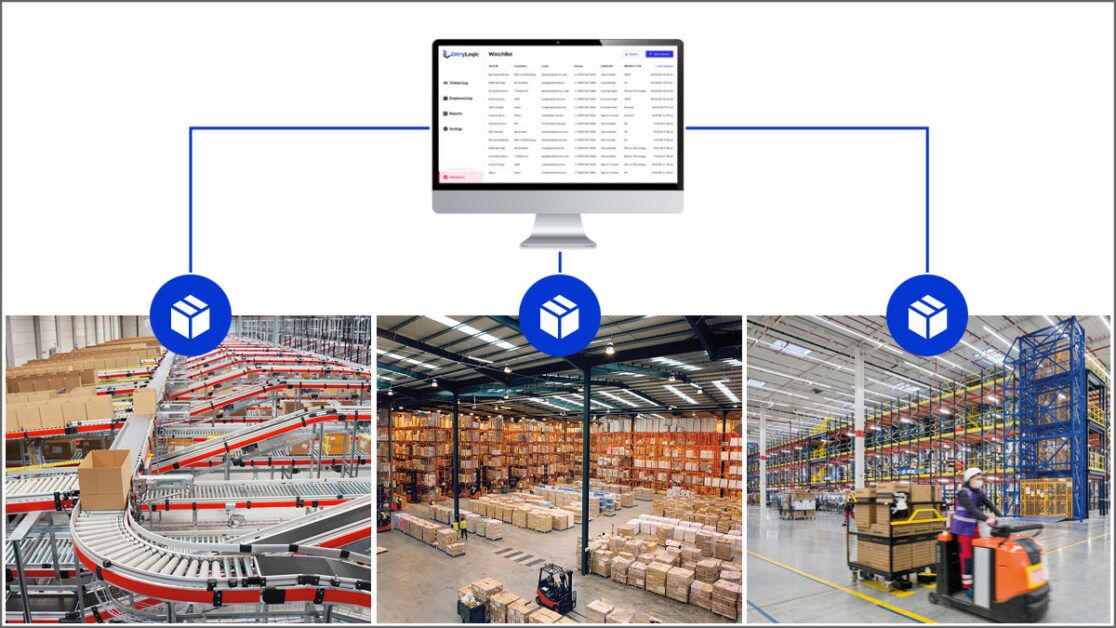 Multiple Locations/Access Points
Have multiple entrances or facilities? EntryLogic has you covered. Complete visibility and control across multiple locations and access points are consolidated into a single dashboard.
EntryLogic can be configured several ways to meet your needs. Its user-friendly and easy to implement.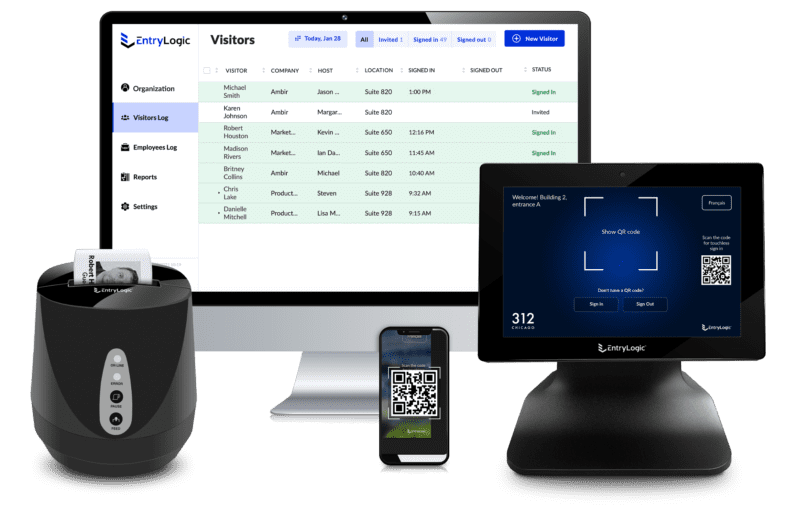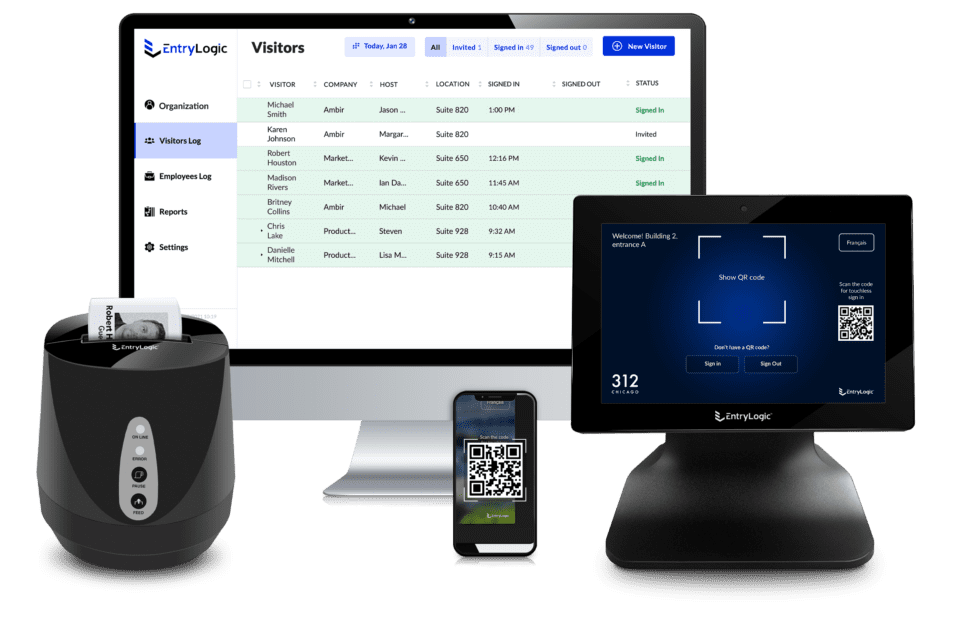 Discover a Streamlined Front Desk Experience
Try EntryLogic for FREE today or speak directly with one of our solution experts. The EntryLogic team is always available to discuss your business objectives and work with you on a solution to meet your needs, and provide the best option for your company.